Career Aptitude Testing from Professionals
Check Out Our Featured Services 
Our Services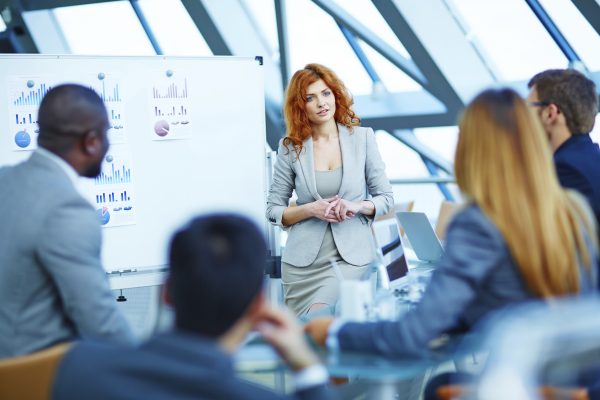 High School Aptitude Testing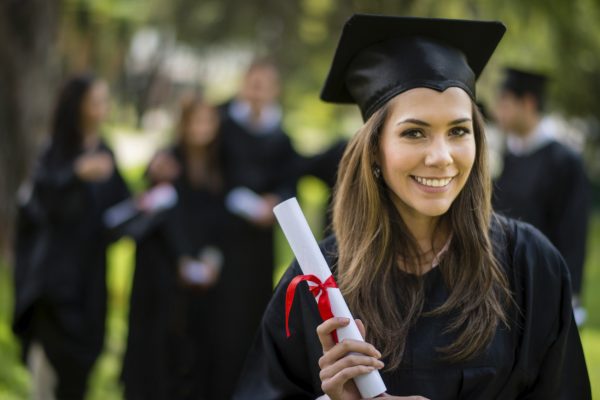 Benefits of Career Testing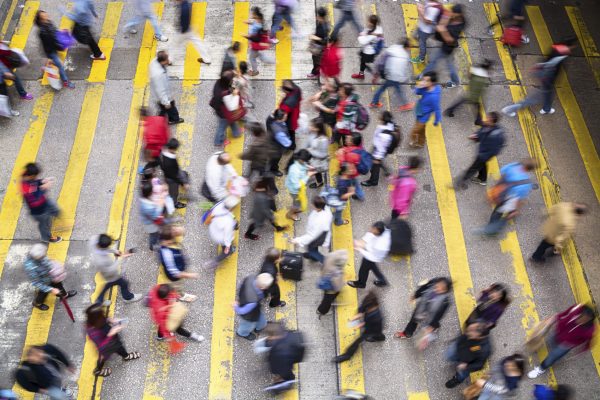 College & Graduate Career Testing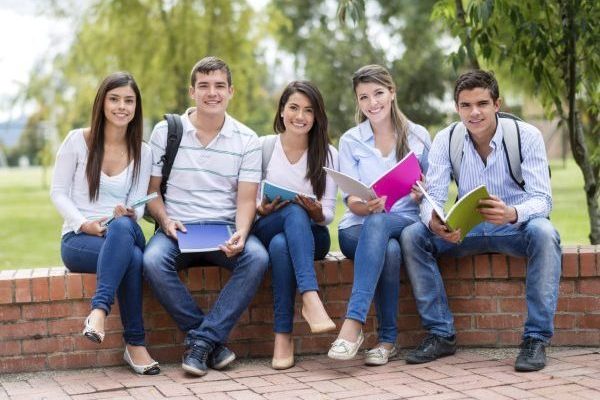 What Does It Cost?
Career Change & Adult Testing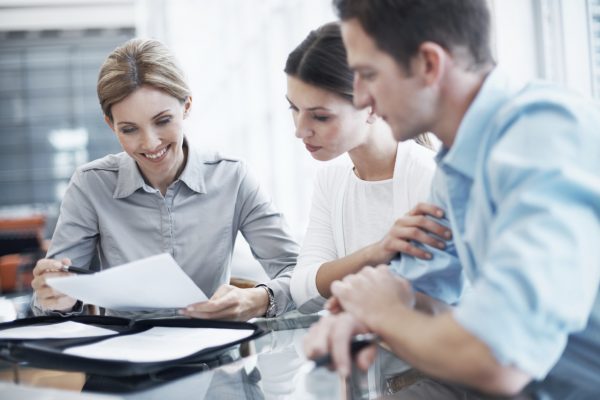 Career Aptitude Tests - 
Career Aptitude Tests for High School Students, College Students, College Graduates, and Adults.
Career Aptitude Testing is an excellent investment of time, money and effort for anyone who want more control and certainty of the trajectory their career is taking.   Perhaps you've just graduated, or are just about to graduate, and want to get onto the first rung of the career. Perhaps you've been downsized, fired, or quit. Perhaps you're looking for a job with better prospects, or a career change.
Whatever your circumstances, Career Aptitude Tests offer you help in three main areas –
First, they can help you come to a clearer sense of what it is you want from a job and a career, and help you determine what career paths this suggests. Understanding your own strengths and weaknesses, and having a clearer sense of your natural talents, personality, interests, values, and ambitions is an essential first step to a rewarding career – and self-knowledge has benefits that go beyond work to enrich every aspect of your life.
Additionally, Career Aptitude Tests will help you develop the skills and strategies that make for successful job-hunting. Once you know the career options you want, the next step is to find them, and to make sure that employers notice your efforts. Knowing where to look for jobs, and how to craft a resume that gives you the real opportunity to compete for them, involves skills that few people have had any reason or opportunity to develop...until the need arises.
Finally, Career Aptitude Test results can help you craft messages that put you in the best possible position to convince employers to give you the job you want. From targeting cover letters to preparing for interviews, finding the right way of expressing your qualities and your skills to potential employers brings you closer to sealing the deal, and this is a matter of research and confidence, all of which test results can help you with.
Career Aptitude Tests for High School and College Graduates
It's a sad fact that a good education doesn't guarantee you the good job you're looking for.   It takes practical know-how and hard work to turn a degree into a dream job. And even when you excel in the hard work department, know-how can be elusive and slow in coming. That's where Career Aptitude Tests come in.  
Career Aptitude Tests can help in finding and getting your ideal job in three key areas-
First, they can help you clarify what exactly you want from a job and a career, and what sort of job best fits your talents, education and individual personality. Second, they can be a valuable ally in the task of finding jobs to apply to; there are far more jobs out there than you think. Third, Career Aptitude Tests can help you with the many skills that successful job-hunting demands: from making a resume that stands out from the crowd, to nailing interviews, to maximising the potential of networking.
Assessment and analysis of strengths
Finding a good job can be downright stressful. That makes it important to know you're focused on the right kind of jobs – jobs that match your expectations and your talents and skills.   There are a wide variety of tools available to those who want a more objective sense of their abilities and aptitudes, interests and personality, and what these mean for their choice of careers.
Some identify personality and preferences. Aptitudes can be assessed, and interests can be explored. Tools like these are products of decades of empirical analysis and improvement, and when they're taken and interpreted under the guidance of an experienced professional, they can be highly effective for anyone seeking more clarity about their choice of careers.